During our missions around the world, we have seen that there are many possible areas for improvement, putting common sense back at the center of our processes and our way of thinking, in order to improve our working conditions and reduce our environmental impact.
The period we are going through, characterized by a lack of skills and personnel, supply difficulties and rising prices of raw materials, food and energy, is forcing companies to change paradigm and implement sustainable solutions to continue to operate properly and make the business profitable.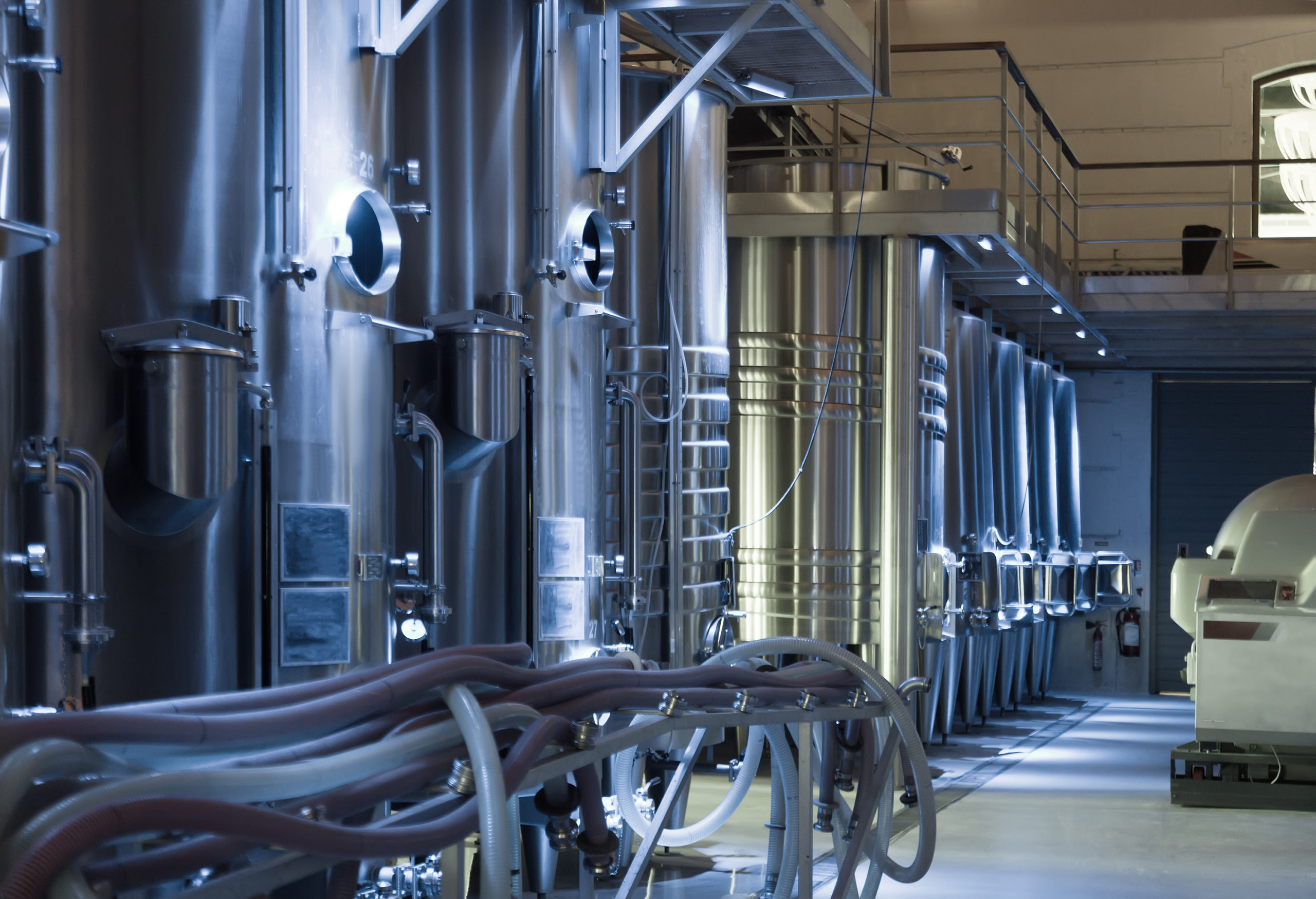 The missions we carry out at Discover allow our clients to:

To respond to the challenges of this difficult context while optimizing resources and developing the business in order to obtain better results.

To obtain greater involvement of staff in their work.

To adopt a more environmentally friendly attitude.
We start from the following idea: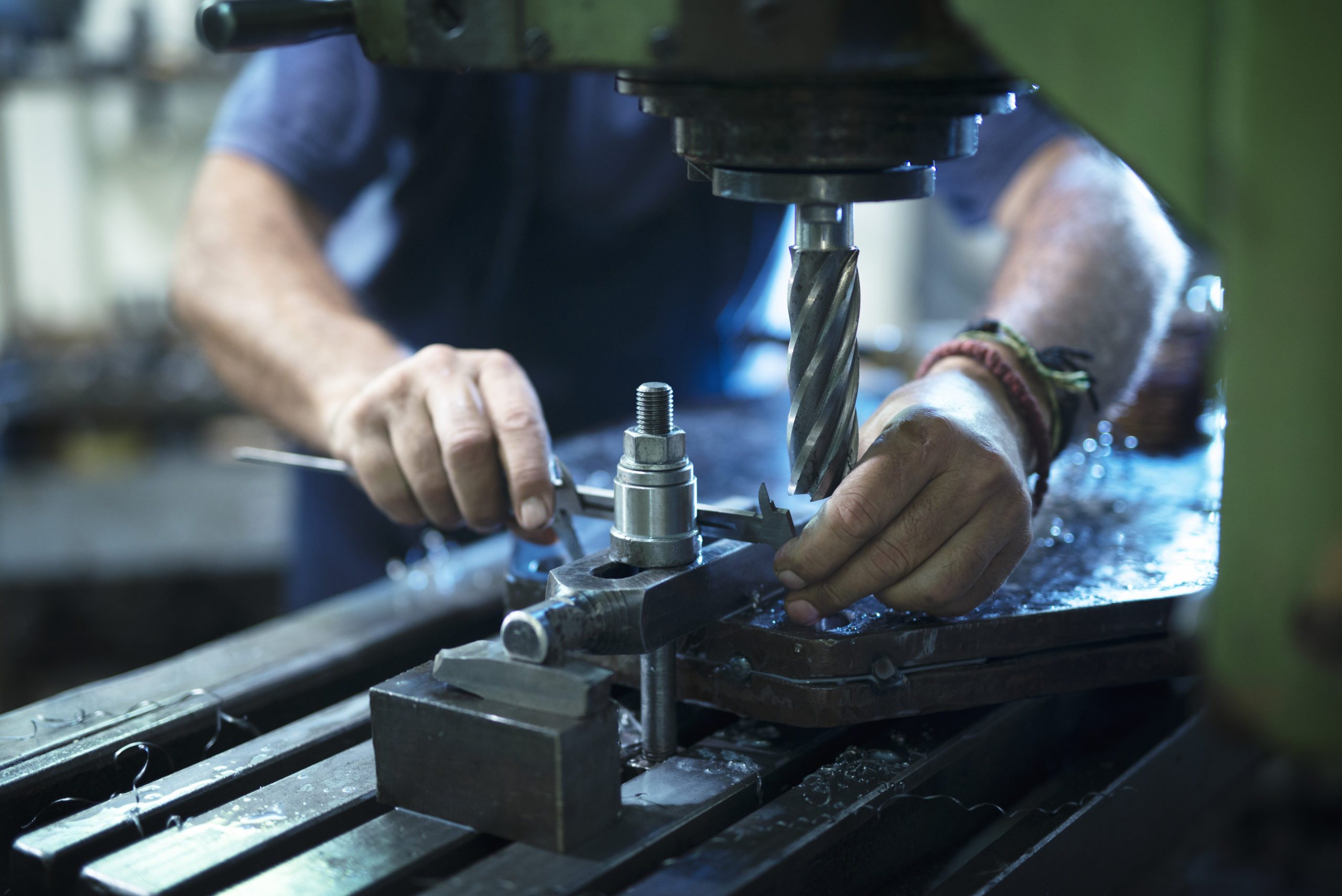 We have created a specific methodology for companies, based on our years of experience in improving performance. Our methodology is divided into 4 phases: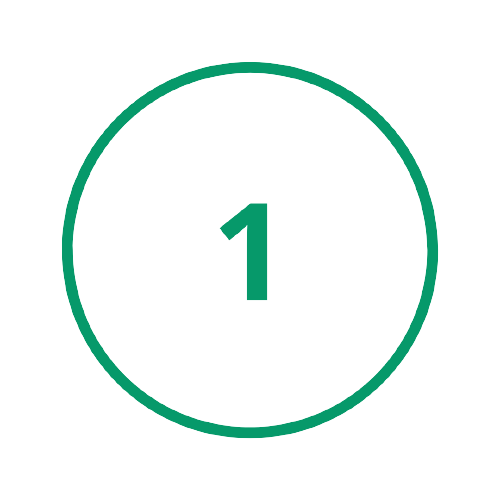 Discovery of the problem identified by the customer
Our clients' problems are generally of an economic nature (optimization of resources/expenses, business development), often with environmental and social requirements.They involve several stakeholders (customers/suppliers).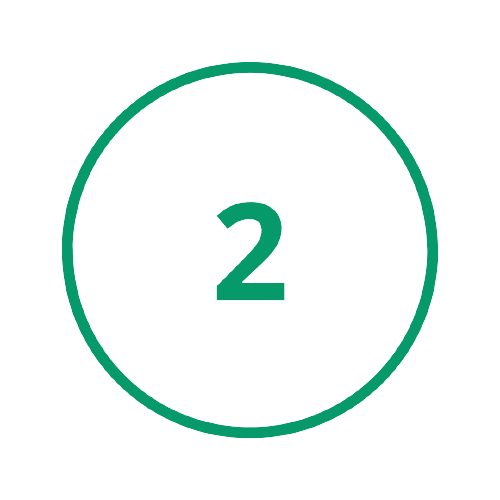 Collecting information
It is essential during this step to obtain all the necessary information to have a complete vision of all the interactions around the problem as a whole and in its environment. Interviews with stakeholders are carried out, covering the tasks performed, processes, organisation, tools and measurement indicators.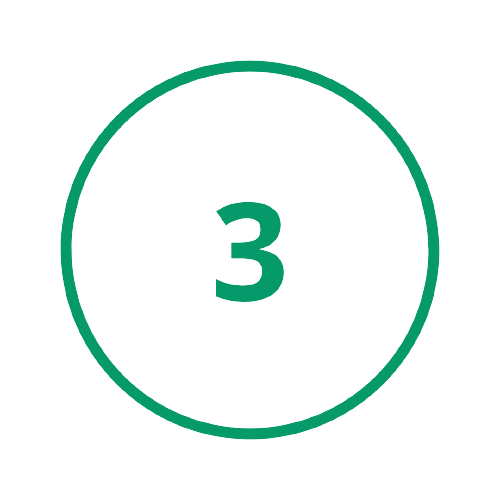 Analysis of impacts and proposals for improvement
Thanks to the previous step, we were able to understand things as a whole, understand the purpose and essence of the subject, which allows us to develop areas for improvement, taking into consideration:
Environmental impact
Well-being at work
Value for money/processes
Business development (even indirectly, it allows
us to always be focused on "customer service")
Deliverable: Full Audit Report and Presentation to Management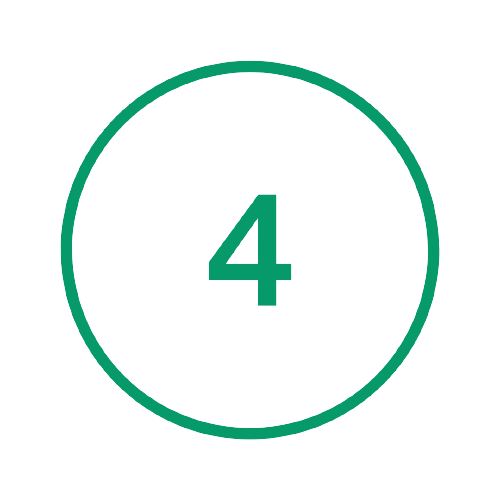 Setting up and monitoring a business "game
Teams are formed with staff members to monitor areas for improvement and achieve objectives.The areas for improvement are proposed to the teams and submitted to discussion so that everyone takes ownership of the solutions.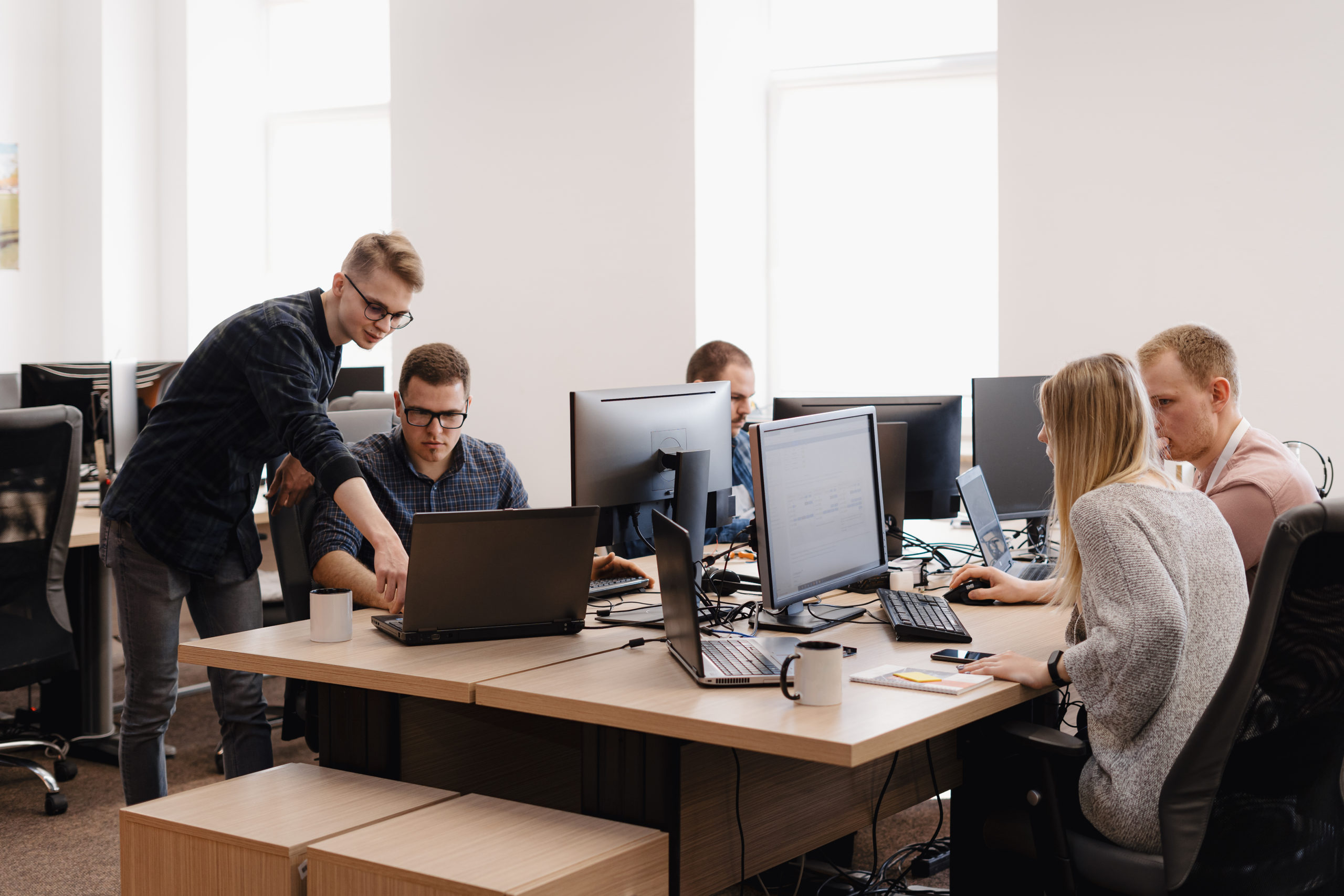 The game replaces the business project while being more fun and allowing greater staff involvement. The teams, multi hierarchical and multi services, are in competition with each other and have objectives to achieve.
The first objectives to be achieved always allow a rapid improvement in working conditions, in order to motivate all the staff on this business game, but also to quickly obtain a return on investment, usually between 3 and 6 months.
When the actions are completed and the objectives achieved, a closing ceremony makes it possible to value the work of the teams and share the success with the management.
Throughout the mission, communication is carried out internally and externally to enhance the actions of our customers.
Weekly support and follow-up is carried out with each team, face-to-face or remotely, by a member of our team. A monthly summary is presented to the Client's Management.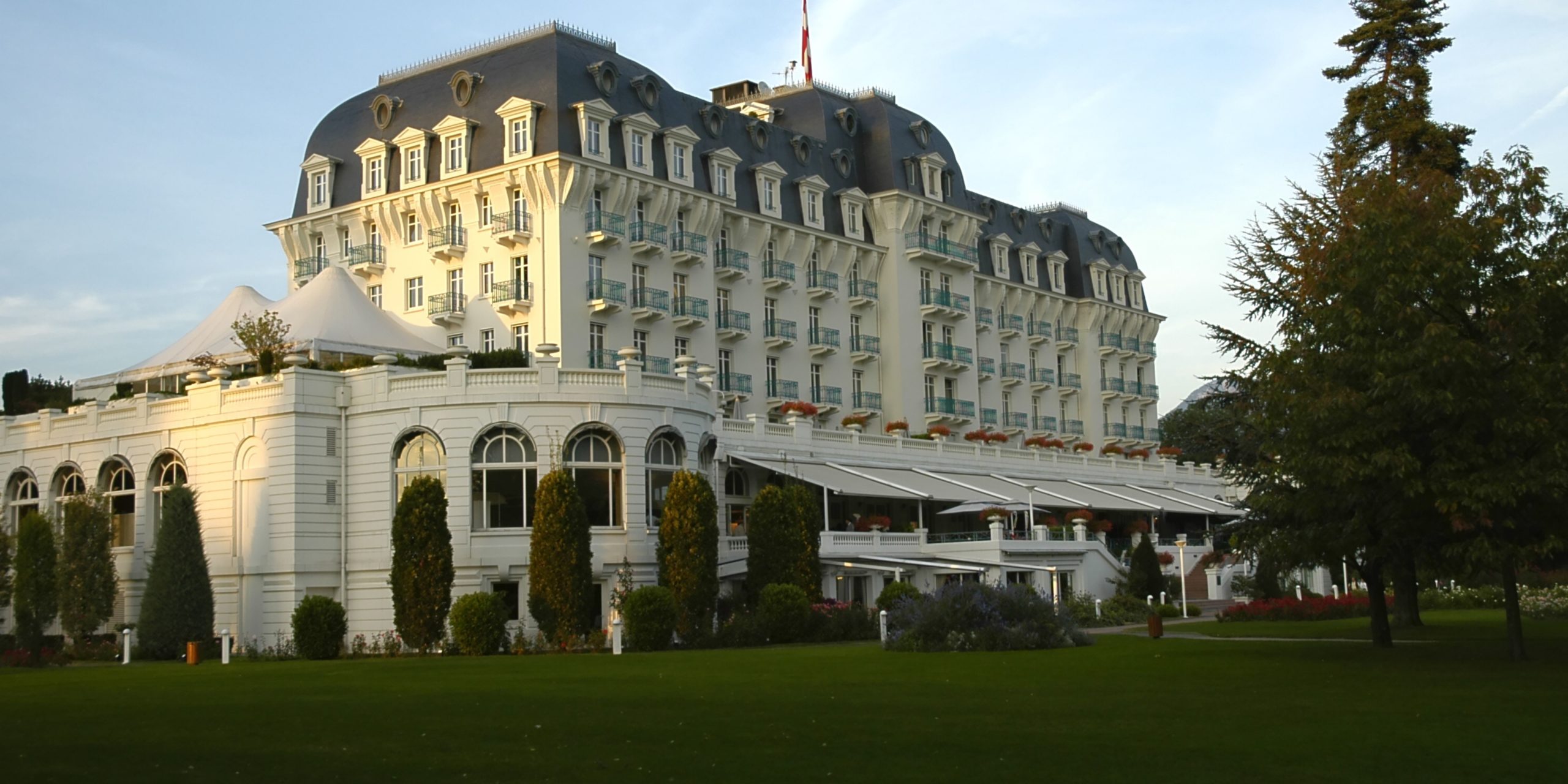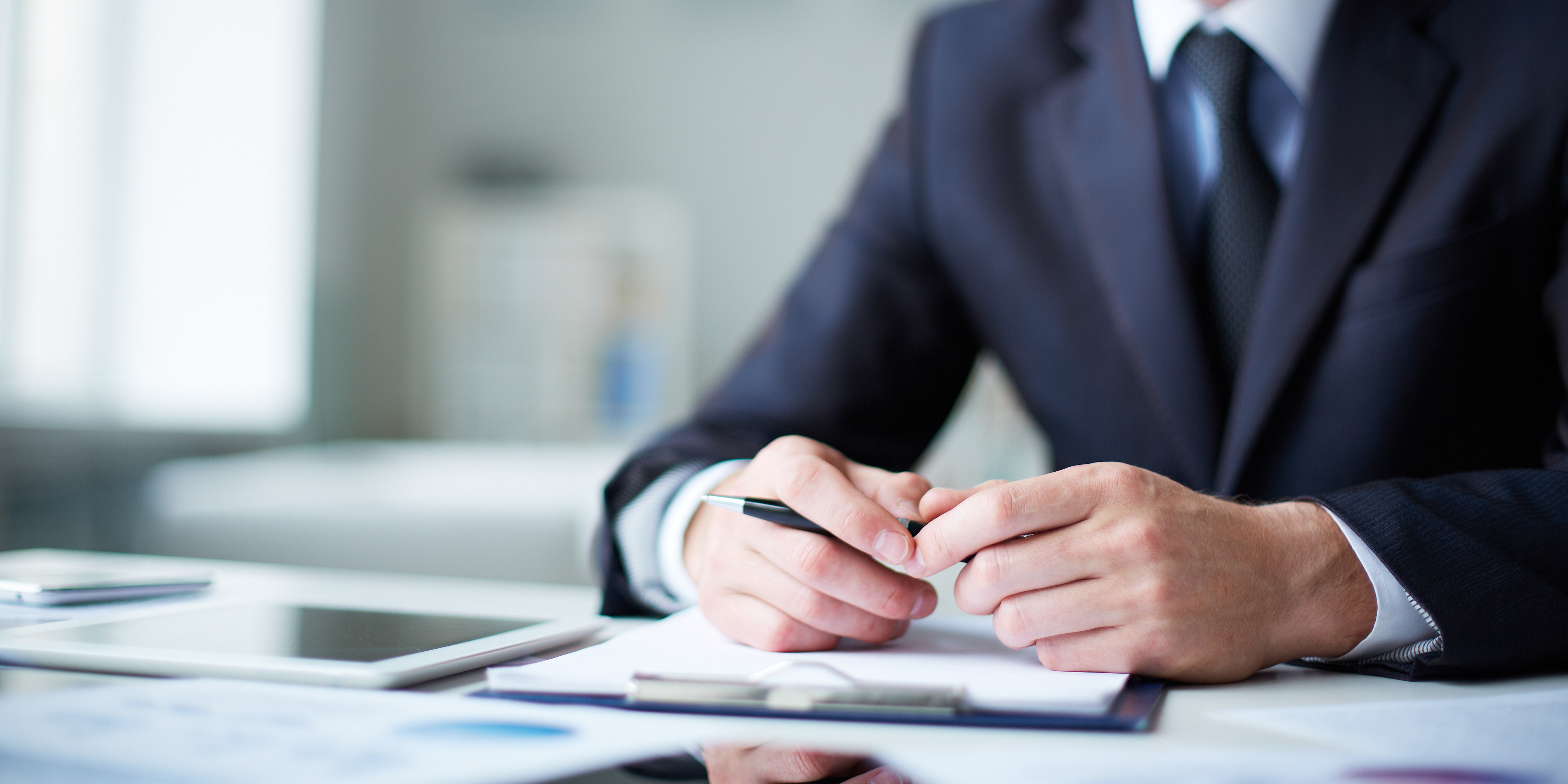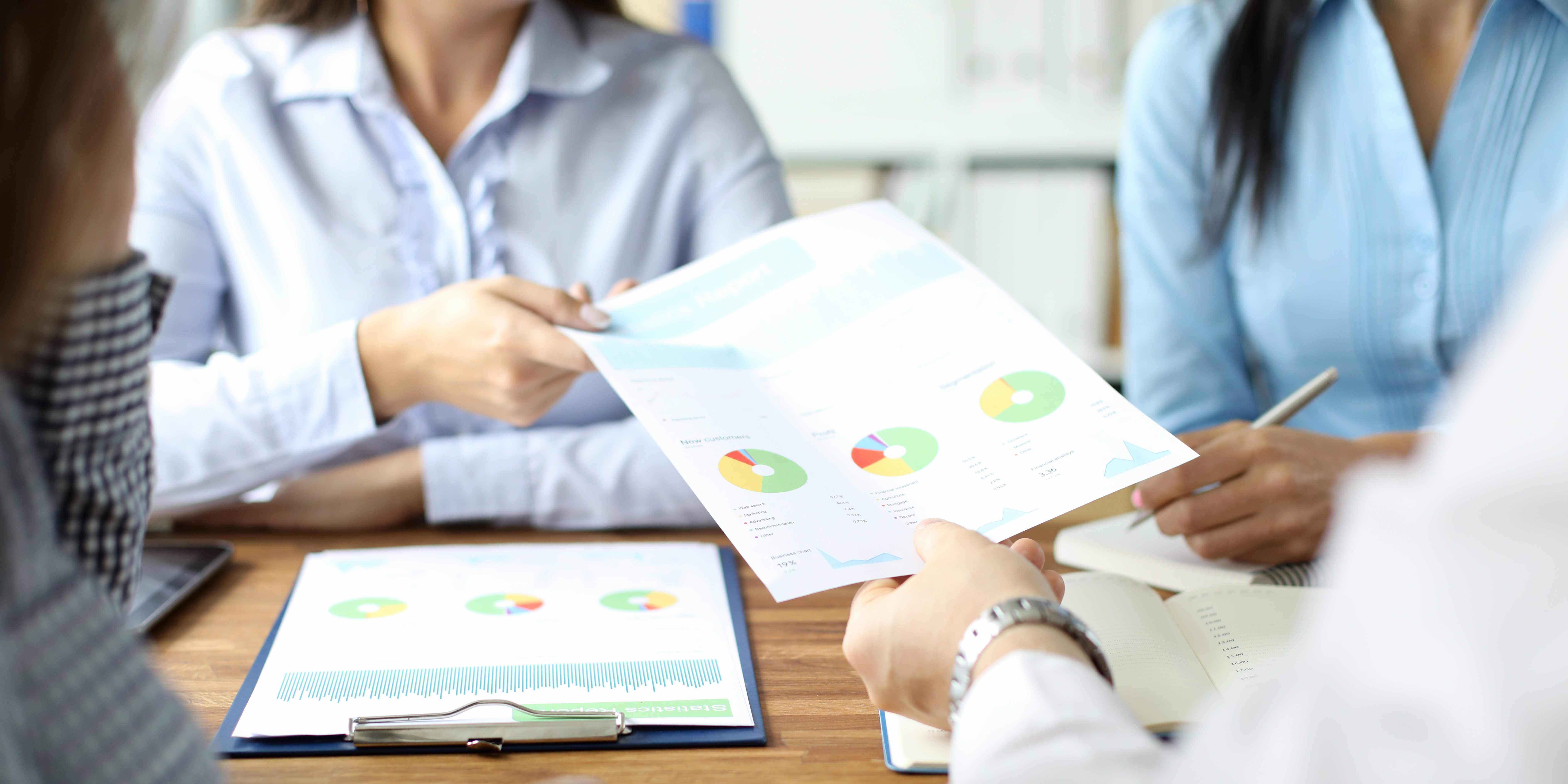 Hotels
We have created a methodology adapted to hotel helping them to combine improving the customer experience and optimizing the company's performance, concepts that are often opposed although complementary.
Manager Coaching
We have created a specific support program for leaders allowing them to quickly implement actions to regain the pleasure of managing their business, while having more time to make the right decisions and for their personal life.
Executive board Coaching
We have created a specific support program aimed at allowing the management or executive committee to be free of all time-consuming tasks without added value and to find "the meaning" and the very essence of its work to collaborate effectively.
Address
15 rue des halles
75001 Paris (France)