Our years of experience have allowed us to create a specific support program for leaders allowing them to quickly implement actions to regain the pleasure of managing their business, with more time to make the right decisions and develop their business and more time for their personal life.
The common problems that leaders face lead them into a hellish process where these problems become more and more important with less and less time to deal with them effectively, which pushes leaders into isolation.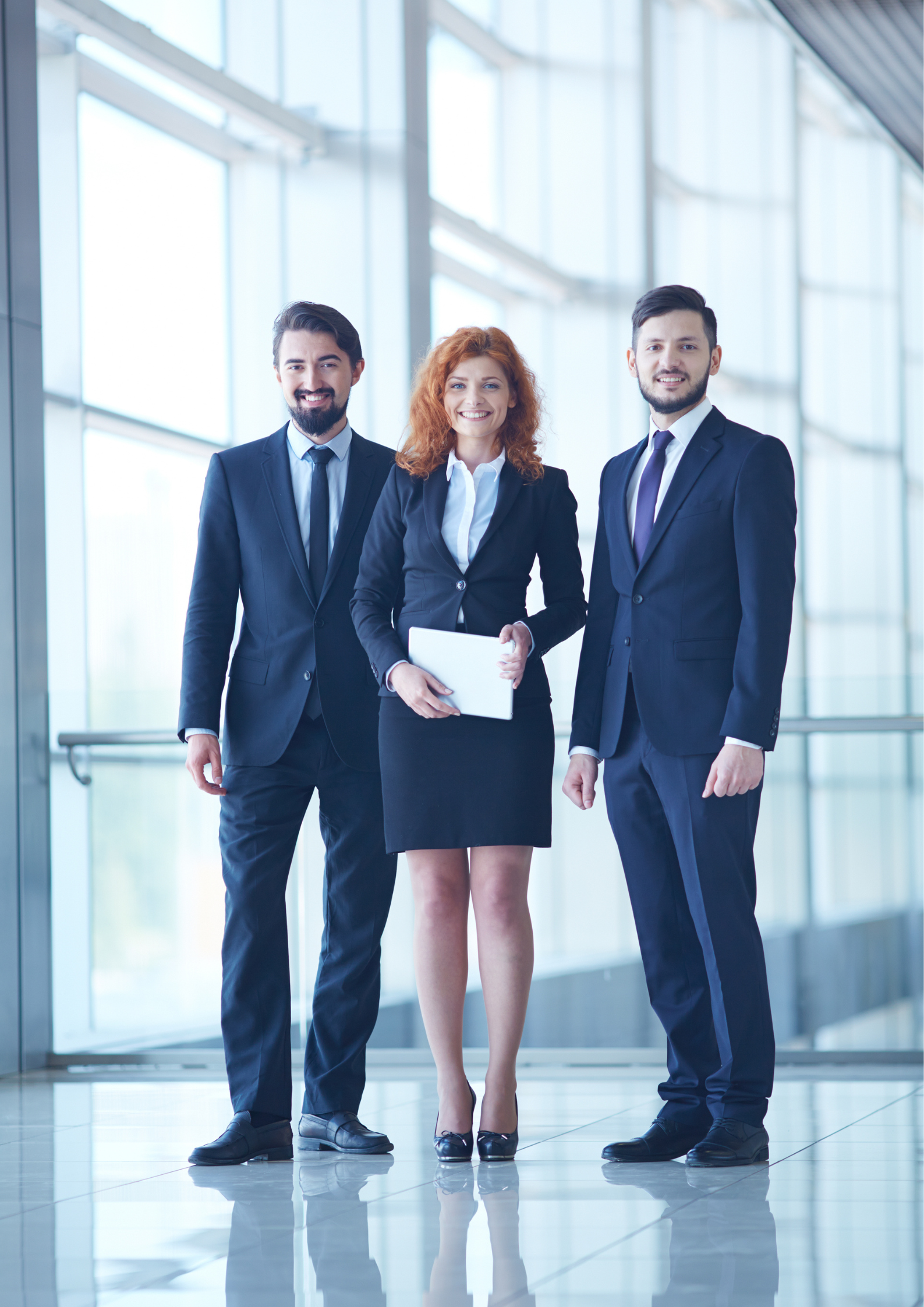 The missions we carry out at Discover allow our clients to:

To respond to the challenges of this difficult context while optimizing resources and developing the business in order to obtain better results.

To obtain greater involvement of staff in their work.

To adopt a more environmentally friendly attitude.
We start from the following idea:
The more time the leader has for himself, the more serene he is, the better his decisions will be. In the first place, we accompany the manager so that he can have more time, in the second place, so that he can use this time as efficiently as possible to best manage his business through our tools and methodology.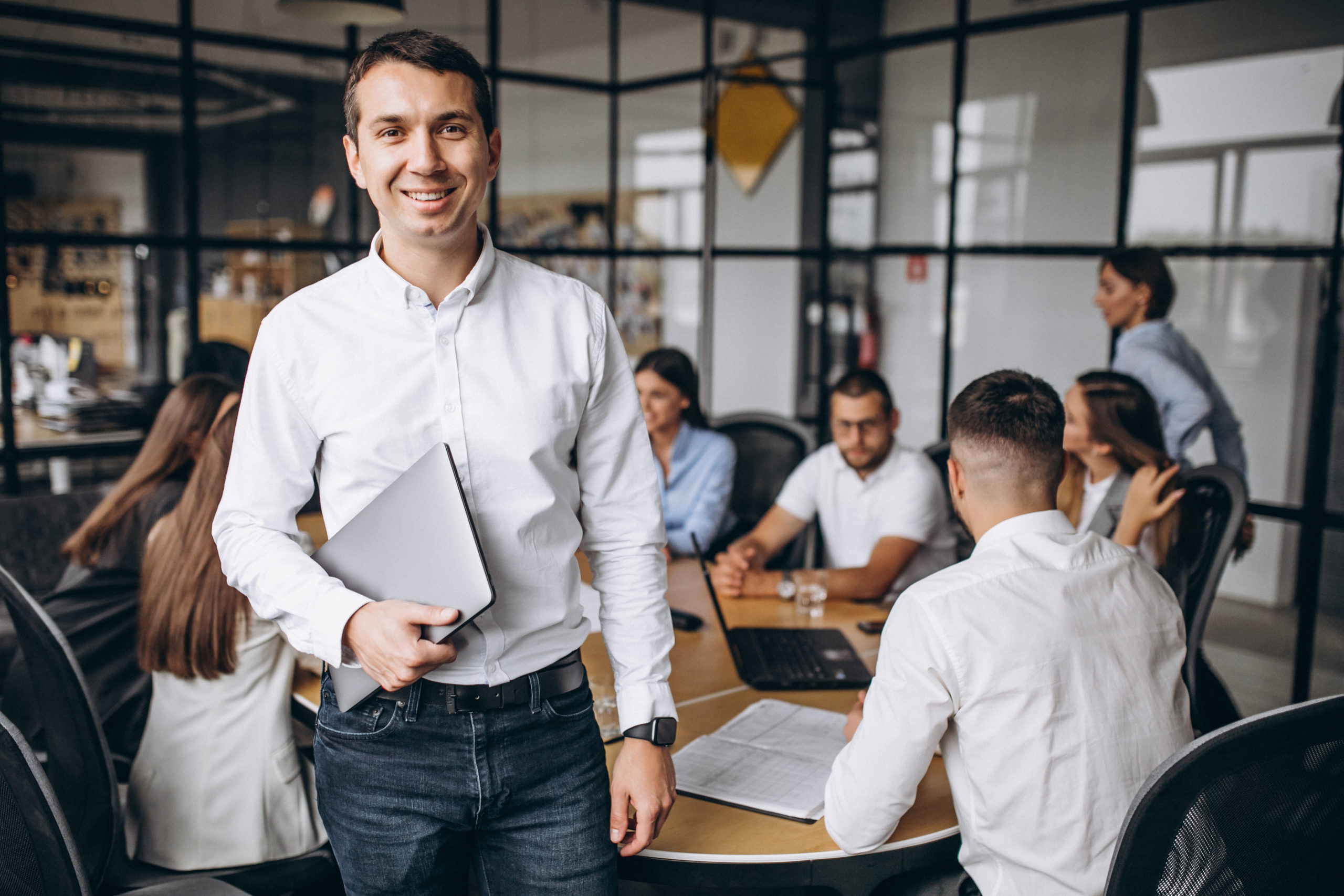 We have created a specific methodology for companies, based on our years of experience in improving performance. Our methodology is divided into 4 phases
: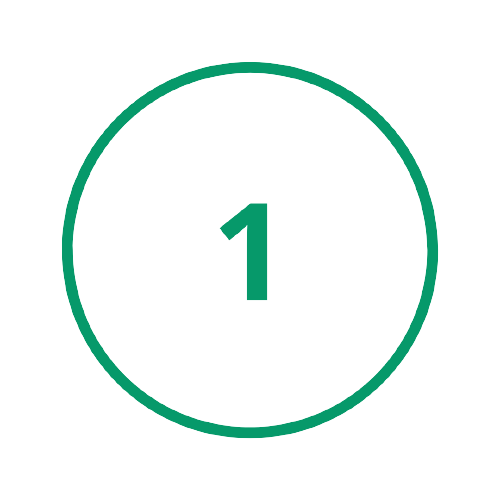 Interview with the leader
We provide an update on the current situation and the situation and expected results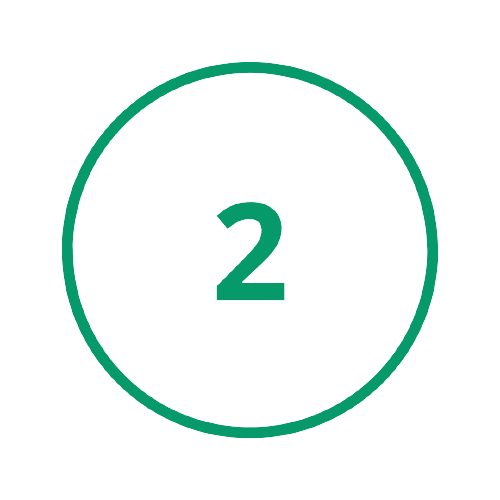 Sharing the working life of the leader over a period of time
This step allows us to assess the gap to achieve the objectives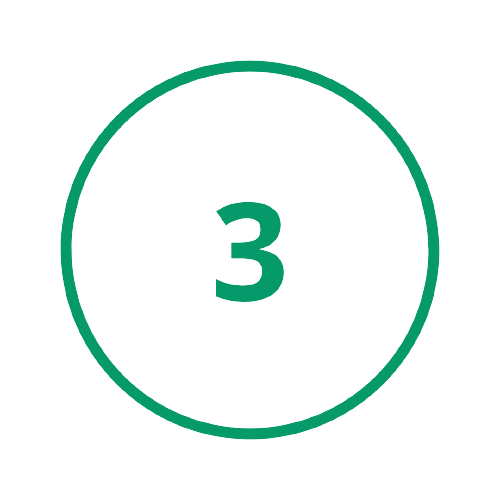 Analysis and proposal of areas of improvement to achieve the objectives including, among others, the following points:
Be confident and serene
Optimize your tasks
Keep time for yourself
Develop the autonomy of direct collaborators
Define and implement effective delegations and processes
Know how to be proactive and monitor your activity with the right indicators
Knowing how to say no even to your customers
Restoring common sense
Rediscovering the very essence of its function
Deliverable: Analysis report and presentation to executives for phases 1 to 3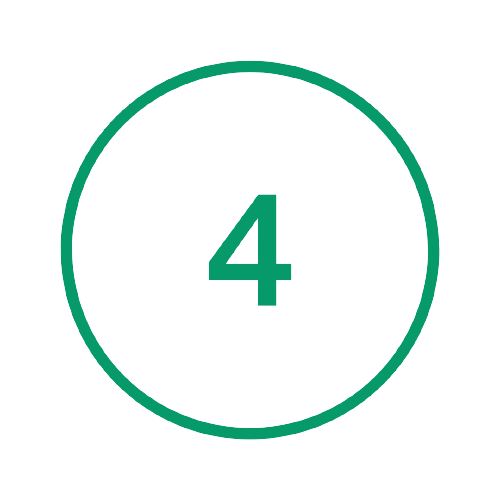 Implementation of recommendations approved by the leader
We work closely with the manager so that he can find a serene life while developing his business. Accompaniment over several hours or days depending on the recommendations selected, face-to-face or remote.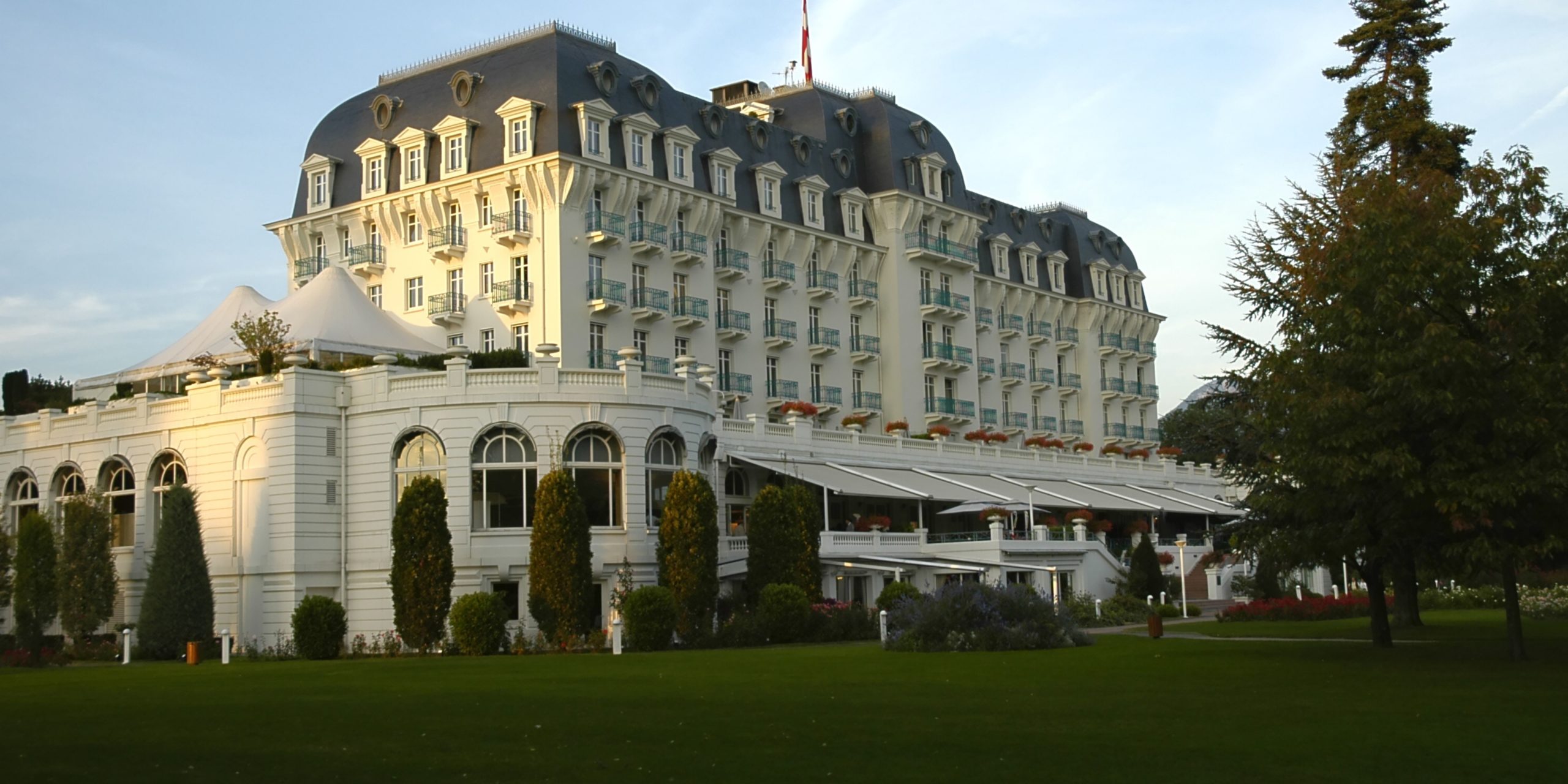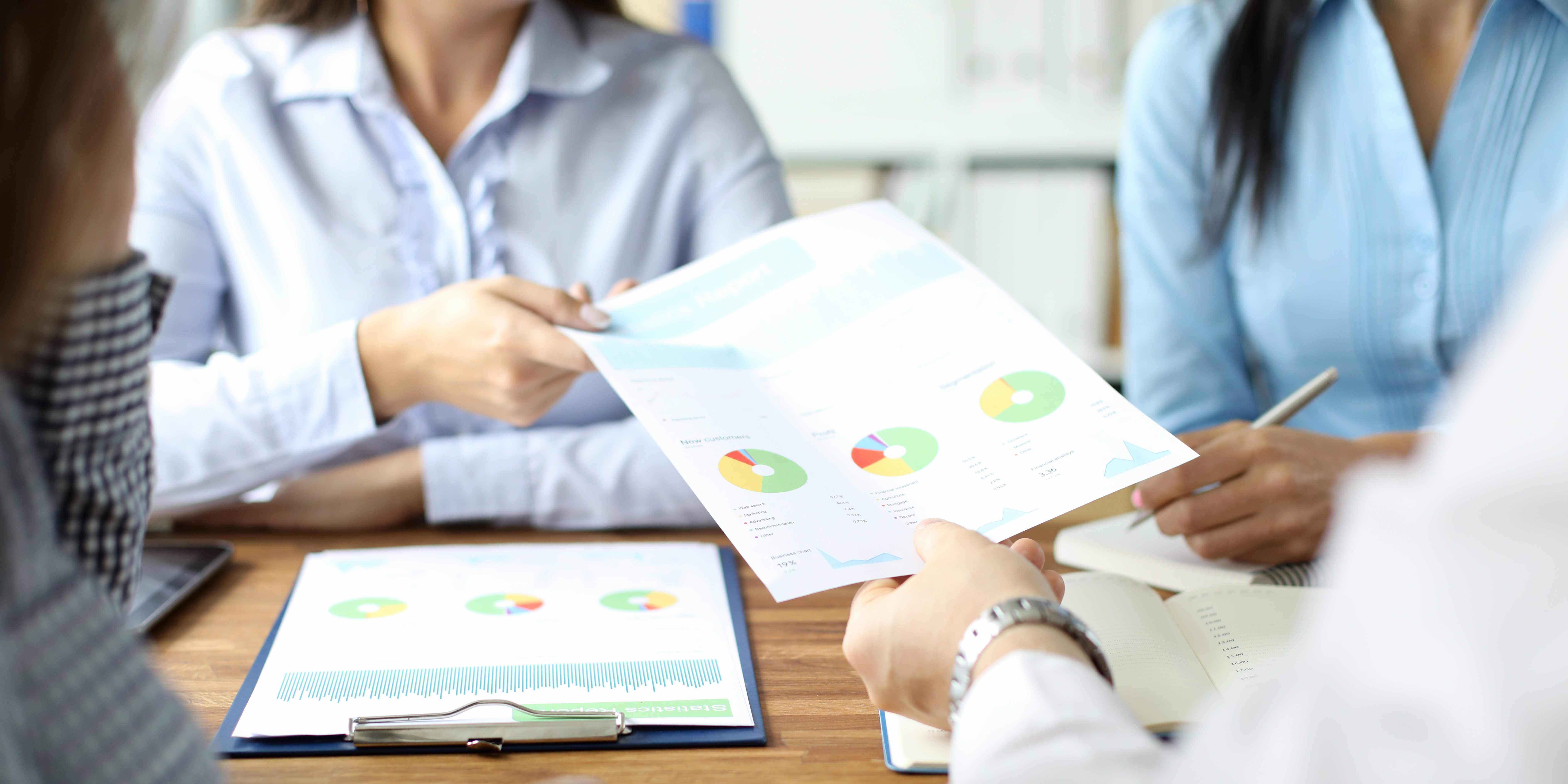 Hotels
We have created a methodology adapted to hotel helping them to combine improving the customer experience and optimizing the company's performance, concepts that are often opposed although complementary.
Votre titre va ici
Your content goes Here. Edit or remove this text inline or in the module Content settings. You can also style every aspect of this content in the module Design settings and even apply custom CSS to this text in the module Advanced settings.
Executive board Coaching
We have created a specific support program aimed at allowing the management or executive committee to be free of all time-consuming tasks without added value and to find "the meaning" and the very essence of its work to collaborate effectively.
Industries & Services
We have created a specific methodology for companies.After an in-depth discovery of your problem, we recommend areas for improvement that meet your values, whether environmental, societal or economic.

Address
15 rue des halles
75001 Paris (France)