Discover
Near you to see further
IMPROVING OVERALL BUSINESS PERFORMANCE
Performance improvement
Services and Industry
We have created a specific methodology for companies.
After an in-depth discovery of your problem, we recommend areas for improvement that meet your values, whether environmental, societal or economic.
Performance improvement
Hotels
We have created a methodology adapted to hotel helping them to combine improving the customer experience and optimizing the company's performance, concepts that are often opposed although complementary.
Coaching
EXECUTIVE BOARD
We have created a specific support program aimed at allowing the management or executive committee to be free of all time-consuming tasks without added value and to find "the meaning" and the very essence of its work to collaborate effectively.
Coaching
Manager
We have created a specific support program for leaders allowing them to quickly implement actions to regain the pleasure of managing their business, while having more time to make the right decisions and for their personal life.
About Discover
Experts in the overall improvement of business performance for more than 20 years, we carry out missions with all types of companies (SMEs, mid-caps, large companies, international groups) with concrete results and significant customer satisfaction. Our interventions have generated several million additional profits for our customers, while reducing their environmental impact and improving the quality of life at work of employees.
Our mission is to make our customers happy by harmonizing their company's ecosystem.
The goal is to improve the daily lives of employees, both from a "human" point of view (user experience, well-being at work, recognition, etc.). than from the point of view of "results" (objectives achieved, or often exceeded).
Promoting "common sense"
As our various missions have shown us, putting common sense forward and adapting our processes accordingly is one of the keys to success. Breaking"common sense" is a fundamental pillar of our methodology.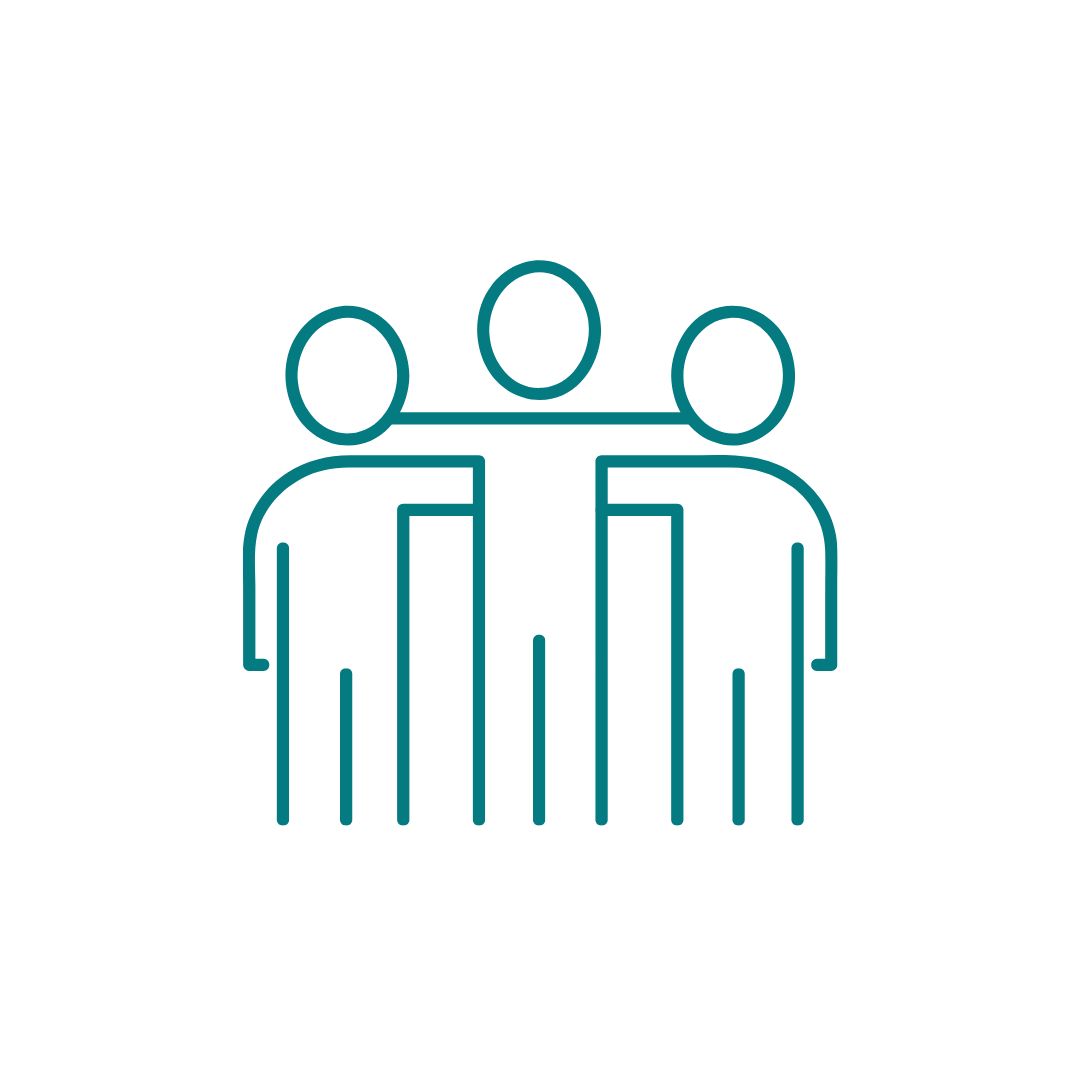 There is always a solution
To achieve our results, we create teams with a common vision, a common goal, with a desire to evolve together and share knowledge.
Searching for the essence of need
An important part of our mission is to rediscover the original need. We take a step back to understand the real need of the user and our customers. 
Taking a step back makes it possible to apprehend things as a whole, to understand the interactions, the purposes and therefore to find the way. It is teamwork that makes this journey possible and Discover is the means of transport.
Respect the environment and promote its development
The more we respect our environment, the more we improve the user experience, the more we increase our results.
David Lavoine, CEO of DISCOVER, supported us in the development of our business unit's Global Strategy and its implementation through operational plans.
His expertise has allowed us to reconcile speed and efficiency in the success of several projects combining economic, societal and environmental aspects.
Discover is a serious, reliable and effective partner, one of whose leitmotivs is to develop human relations, at all levels, thus broadening the fields of possibility.
At Flexico, David accompanied me in the context of a turnaround by taking charge of the restructuring of the commercial field and the customer/offer strategy during the covid19 crisis.
The result; access to new markets, the modernization of our sales techniques and the achievement of an ambitious 2020 budget despite a particularly penalizing context for our sector of activity.
If you need support in the context of one of your projects I can only advise you to contact the company DISCOVER and start the discussion. 
Address
15 rue des halles
75001 Paris (France)